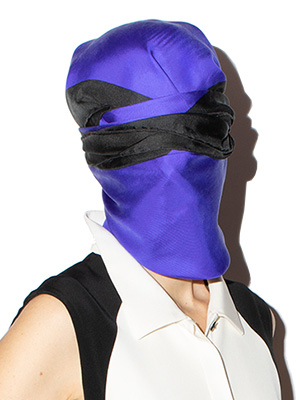 ABOUT US
It is about us.
It is about a family of breadwinning women always wearing a smile and a silk scarf that matched perfectly their outfits.
Always. In good times and bad.
A wooden chest of drawers treasured those sublime, colourful silk wonders.
We opened those drawers and let them inspire our project.
With another inherited legacy: creativity, relentless work and passion.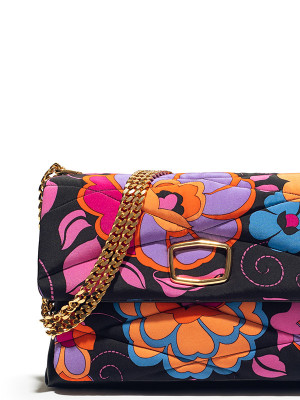 ABOUT THE PRODUCT
It takes dedication to render a vision.
The final product is the result of a patient subtractive refinement, to let the essence of each, unique scarf stand out.
It takes creativity to make it.
We conceived a special production process to combine the grace of silk with the best Italian lambskin leather into a durable purse.
It takes commitment to be sustainable.
We pride ourselves to apply bio based materials and GRS certified recycled plastic only.
All our bags are entirely crafted in Italy.
Join our community for more insights.